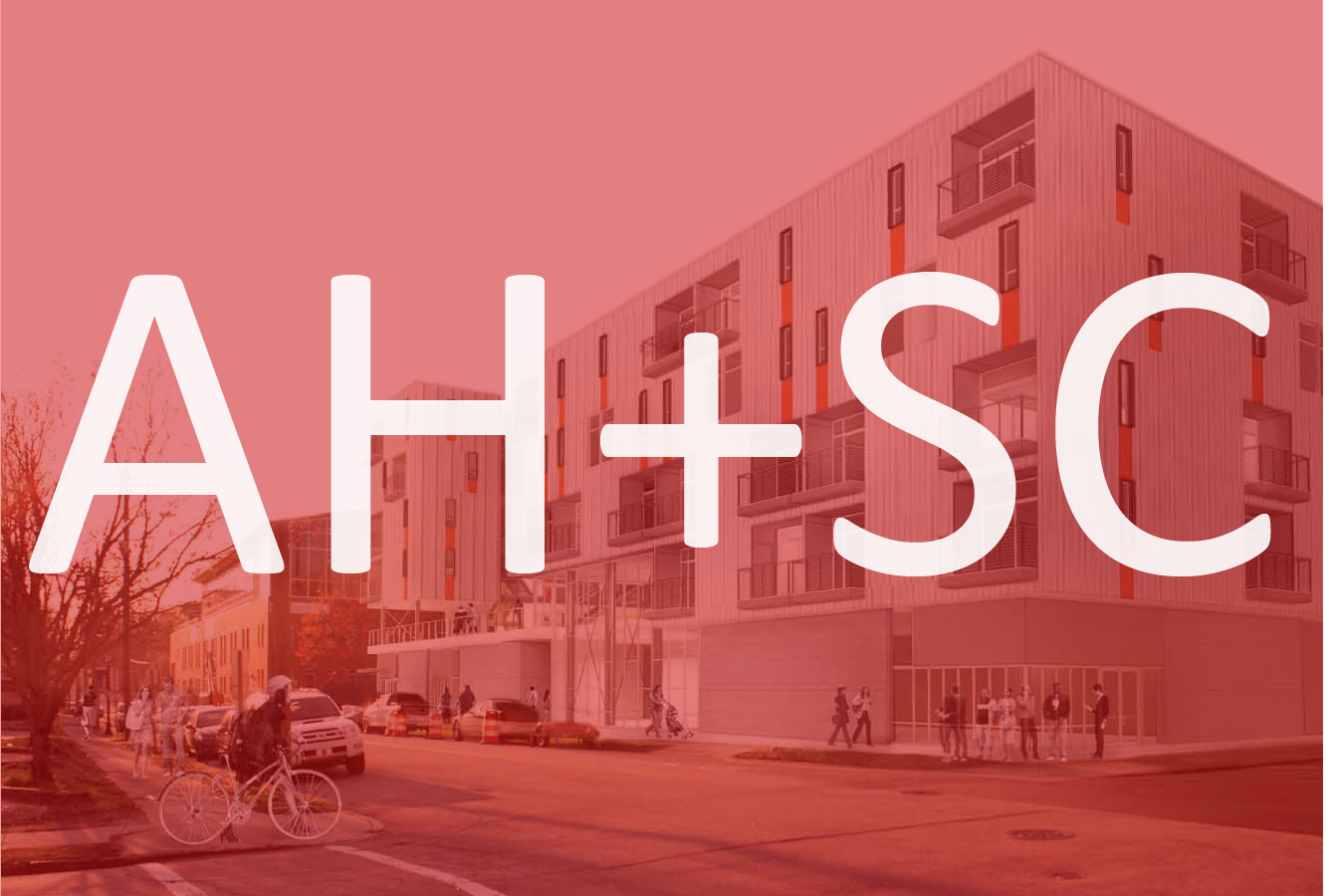 Affordable Housing and Sustainable Communities
The mission of the Affordable Housing and Sustainable Communities Initiative is to provide educational resources for leaders in government, non-profit organizations and the community to help create innovative solutions to the housing and urban challenges facing North Carolina.
The Affordable Housing and Sustainable Communities Initiative (AH+SC) focuses on strategies, models and best practices of affordable housing and economically, socially, and environmentally sustainable communities. Faculty and graduate students engage in research and community-based service-learning projects that address contemporary housing and development challenges. The results are tangible and applicable solutions for our community partners and the public, including educational materials, symposia and workshops, publications and best practices and prototypes.
Projects, programs, and research conducted by the AH+SC address significant and timely issues and have included: resilient housing for coastal North Carolina, affordable housing for NC State students, supportive veteran housing, affordable artist housing, cohousing, backyard cottages, single family, missing middle and multifamily affordable housing, and neighborhood revitalization and regional sustainable development.
Overall Goals
To provide the community resources regarding the project's background and issues, and applicable national and international models, so that they can participate in planning its future in an informed manner.
To provide the sponsor with viable strategies for the project, deliverables for fundraising and further development, and a foundation for subsequent professional services.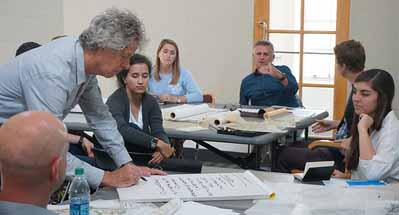 The Director
Thomas Barrie, FAIA, DPACSA is a Professor of Architecture at North Carolina State University and has focused on affordable housing and urban design for most of his teaching career. Professor Barrie is committed to broadening the scope and audience of architecture through research, extension and community-based design studios. His work focuses on educating future leaders of the profession while engaging the public in critical issues regarding the built environment.